"I wish I'd recorded…" is a remark I often hear when I talk to people about their friends and family – young or old. At capture my past I offer a creative way to share memories through film, audio and books. It's an ideal gift to mark a birthday, anniversary or reunion.
I can record one memorable story or a lifetime of stories. It can be an individual biography or a group of friends reminiscing at a reunion. All my interviews are conversational and I develop an approach that best suits your needs and the character of the person to be recorded.
Recollections offer a window into another time and it is my aim to bottle these for you – whether it's moments glimpsed in photographs or stories of a childhood, a memorable place, a hobby, favourite things, an adventure, a career, a friendship, a marriage, parenthood or indeed of an entire lifetime.
Everyone has a story to tell and with spoken voice, memory books or life films I can help you capture them.
Bella Janson
See how it works
---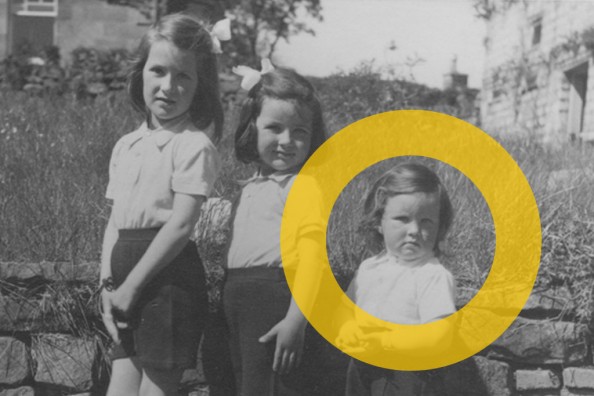 Capture the voice of a loved one or friend in a series of interviews …
---
Let words of recorded conversations be woven around photographs and memorabilia in an illustrated book …
---
Capture the stories of someone you love in a broadcast quality documentary …
---