bella janson
I have always been interested in the stories people tell and enjoy drawing them out. It's extraordinary how someone's words can transport you to another place and time.
The idea for capture my past grew from the reaction I received to an illustrated book I wrote on an artist as he approached his one-hundredth birthday. Conversations with Cavendish Morton is based on the talks we had and the anecdotes he told me of his childhood adventures, work and family life.
The amount of pleasure this memoir brought him, his family, his friends is something that any family can achieve when they capture the memoir of someone they love. Whatever stage of life you are at it is worth capturing memories.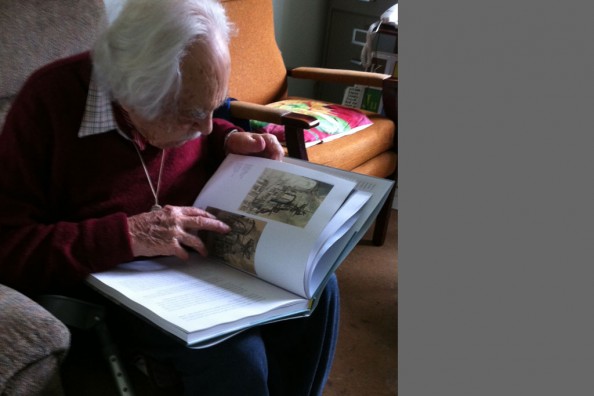 Let me draw on my background as a film maker, photographer and writer to help you create a memoir to treasure.
Please contact me if you would like some more information or would like to discuss an idea.
Thank you