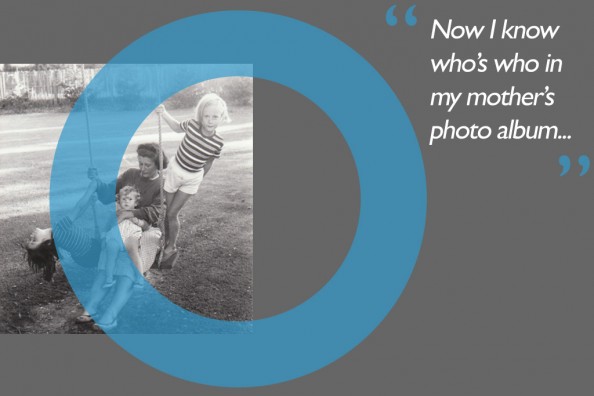 A memory book offers the chance to capture a single voice or the voices of many. It is a tangible object that can be browsed at leisure and be put out in pride of place.
The transcribed stories and anecdotes will be woven around photographs, archive imagery and any other illustrations pertinent to the stories. Recollections could be triggered from ten favourite objects, favourite family recipes or a childhood photograph album. There are no limits to the possibilities.
Interviews will be carried out face-to-face or over the telephone, with the questions developed from information provided by you. Digitisation of photographs and location photography can be undertaken alongside the interviews.
The recorded conversations are then transcribed, edited and wrapped around images to create an illustrated book – with additional scriptwriting as an option. Book options include: hardback; perfect bound softback; colour; black and white; a variety of dimensions; scale of print run.